Prince George Montessori Education Society is dedicated to providing Montessori education in Prince George. We believe in the foundational structure of Montessori learning to build strong futures for children. Our methods are designed to encourage natural curiosity, independence, cooperation and respect for the environment. Find out more about our services by visiting us online.
Montessori Prince George
We are firmly committed to Maria Montessori's approach to learning in our overall programs. The Montessori method nurtures in children a love of learning, problem-solving skills, and respect and consideration for others. The main objective of The Montessori School is to provide a carefully planned, stimulating environment which will help children develop within themselves the foundational habits, attitudes, skills, and ideas which are essential for a lifetime of creative thinking and learning
Cedarvalleymontessori.ca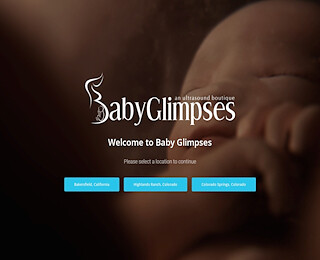 Baby Glimpses provides expectant mothers with the highest quality elective prenatal ultrasound imaging experience.
Baby Glimpses